Looking
to cut through the noise and keep up with only those things you really need to know?
Looking
to cut through the noise and keep up with only those things you really need to know?
At Revvlocity, we provide well-researched insights articulated with clarity so you can stay ahead of the game.
Success Stories

Blog

Solution Sheets

Press Release

Awards
IoT based Real
Time Shipment Monitoring
Solution
An IoT solutions provider grows in
multiple geographies with 35 new customers, leveraging
Revvlocity's end-to-end
sales support.
Accelerated a global IT conglomerate's demand generation engine to build a $3 billion pipeline.
Leading IT organization leverages Revvlocity's strategic B2B appointment setting services to ramp up sales pipeline across all verticals and geographies
Global provider of Testing Solutions, Services &
Software
Revvlocity helps a software
company find a market
for its newly acquired
testing automation
software.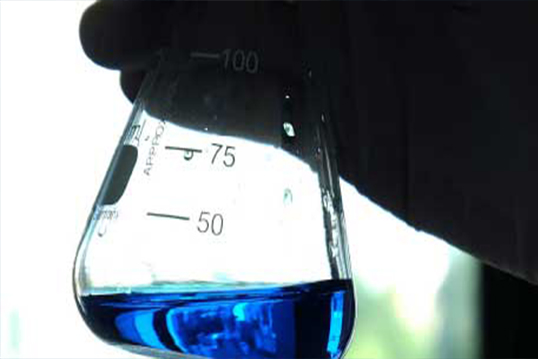 Leading provider of
clinical R&D
Services
A pharmaceutical informatics solutions provider increases its revenue opportunity by more than 2X. Simply by outsourcing its inside sales.
Global Product Engineering
and IT Services
Organization
A leading, publicly-listed
IT services company uses
Revvlocity's help to
acquire new clients in
North America
Market Leader in Mainframe and Legacy Application Modernization
An IT services company that modernizes legacy mainframe infrastructure uses Revvlocity's structured approach to acquire large enterprise clients.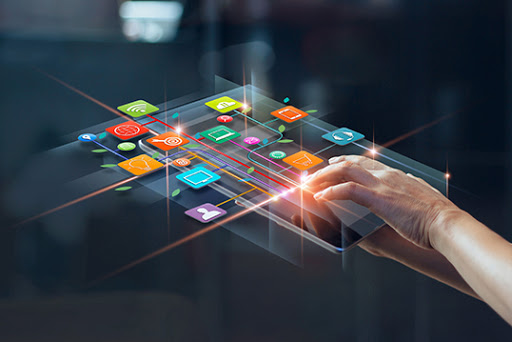 Leading Digital Marketing Services Provider
A global digital marketing
services company hired Revvlocity
to gain an in-depth understanding
of the market for a
BFSI product.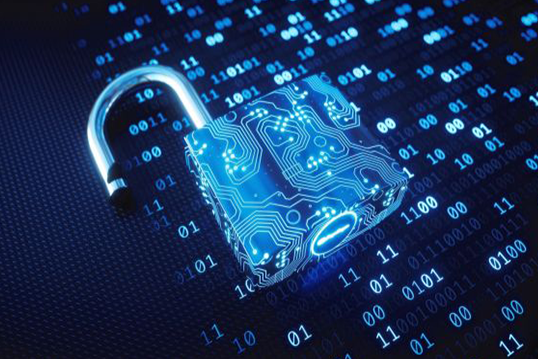 Leading Cyber Security Organization
A leading InfoSec organization leverages Revvlocity to conduct an in-depth investigation into the maturity of IT security and vulnerability management across the world.
2020 has turned out to be the year of uncertainty with COVID-19 looming large in every stratum of work and life. The COVID-19 pandemic is the most significant societal crisis of our lifetime
Global Inside Sales firm with operations in North America, LATAM, Canada, Europe, MEA, Singapore and Australia. Our strong experience across domains and geographies helps us being catalysts in setting up the all-important strategic meeting between you and your esteemed customers.
Creating customized database
is our strong suit. Our
proprietary database has been
created over years and has millions
of validated contacts for key
decision makers.
Years of experience across key industries and domains means an in-depth understanding of diverse markets. Whether it is account intelligence, understanding market growth potential or you are looking to establish authority through thought leadership, we create customized reports to provide an informational edge.
Revvlocity: Bolstering Sales through Strategic B2B Appointment Setting
renewed, refreshed, reengineered – we are now revvlocity!
B2B Sales and Marketing Company of the Year – 2019
Looking for additional solutions to enhance your sales funnel?
Here are some of our solutions.
Interested in using our services?