IoT based Real
Time Shipment Monitoring
Solution
An IoT solutions provider grows in
multiple geographies with 35 new customers, leveraging
Revvlocity's end-to-end
sales support.
Accelerated a global IT conglomerate's demand generation engine to build a $3 billion pipeline.
Leading IT organization leverages Revvlocity's strategic B2B appointment setting services to ramp up sales pipeline across all verticals and geographies
Global provider of Testing Solutions, Services &
Software
Revvlocity helps a software
company find a market
for its newly acquired
testing automation
software.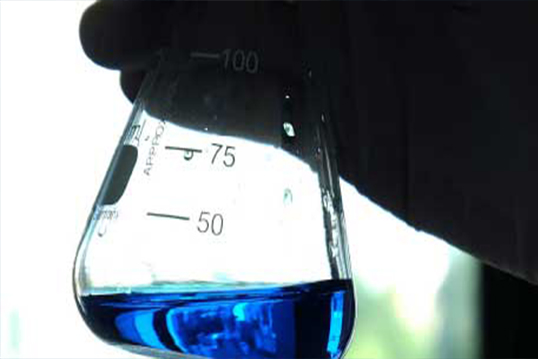 Leading provider of
clinical R&D
Services
A pharmaceutical informatics solutions provider increases its revenue opportunity by more than 2X. Simply by outsourcing its inside sales.
Global Product Engineering
and IT Services
Organization
A leading, publicly-listed
IT services company uses
Revvlocity's help to
acquire new clients in
North America
Market Leader in Mainframe and Legacy Application Modernization
An IT services company that modernizes legacy mainframe infrastructure uses Revvlocity's structured approach to acquire large enterprise clients.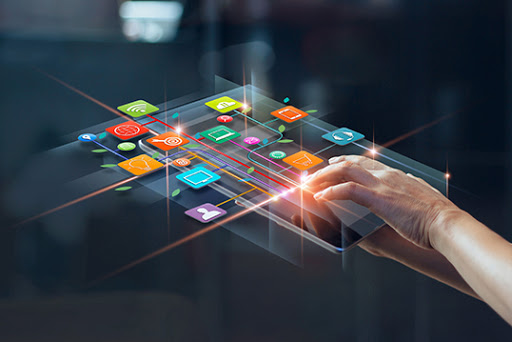 Leading Digital Marketing Services Provider
A global digital marketing
services company hired Revvlocity
to gain an in-depth understanding
of the market for a
BFSI product.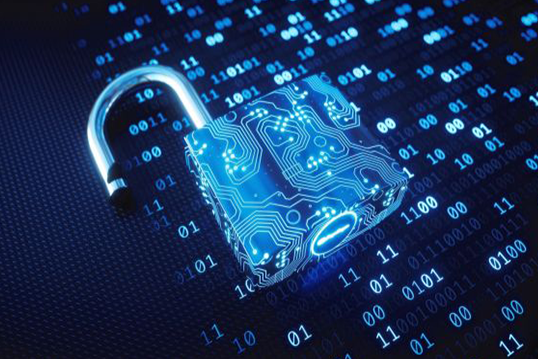 Leading Cyber Security Organization
A leading InfoSec organization leverages Revvlocity to conduct an in-depth investigation into the maturity of IT security and vulnerability management across the world.